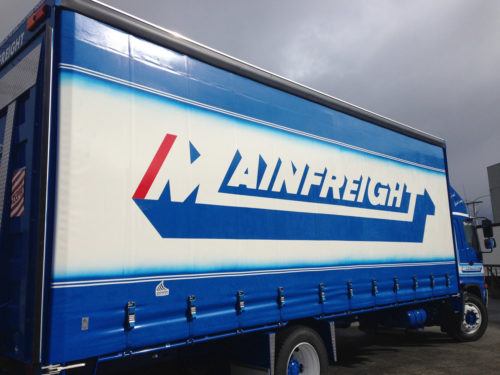 Since August 2015 Palmer Canvas has been 50% owned by Structurflex, New Zealand's premium manufacturer and supplier of Truck Curtains and replacement parts. Palmer Canvas can measure, source and install new Structurflex Truck Curtains and supply you with a full range of replacement parts, including Tensioners, Luffgrove Poles, Curtain Buckles and Curtain Track. We can also repair and re-certify your existing Truck Curtains to a high standard.
We specialise in the onsite manufacture of tonneau covers for all makes and model of utes and can custom fit your truck or vintage vehicle.
Covers are manufactured using leading industry fabrics designed and proven to last in N.Z.
Our specialised tradesman work with you to create a bespoke product that is tailor made to your needs.
Truck curtain sider
Ute Tonneau covers
Truck covers
Trailer covers
Vintage restoration
Soft top restoration