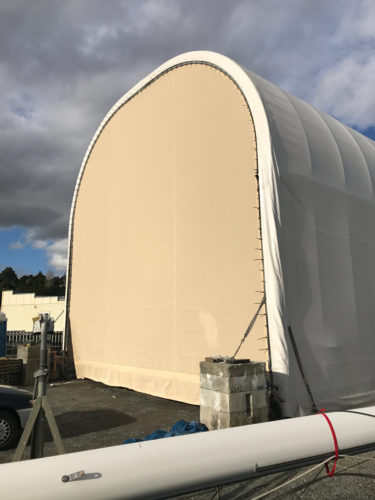 For over 50 years Palmer Canvas has been supplying a wide variety of protective covers to a large range of industries including, agricultural, industrial and environmental.
We offer quality products for a wide range of industrial, commercial and domestic covers and strive to bring to you the best performance textiles to suit your application.
Our covers are custom designed and manufactured in house by our specialist fabricators to meet both the tough demands placed on them and your budget.
Storage covers
Machinery & Equipment covers
Tarpaulins
Windbreak & Fencing
Livestock shelters
Welding screens&Partitions
Fluming
Sandbags